Premium Pet-Friendly House Plant Box
from $ 34.99
Includes:
2 - 6" potted pet-friendly plants.
2 - detailed care cards for each plant.
This box includes plastic pots/nursery planters with appropriate soil.
We choose new unique plants each month
Free shipping.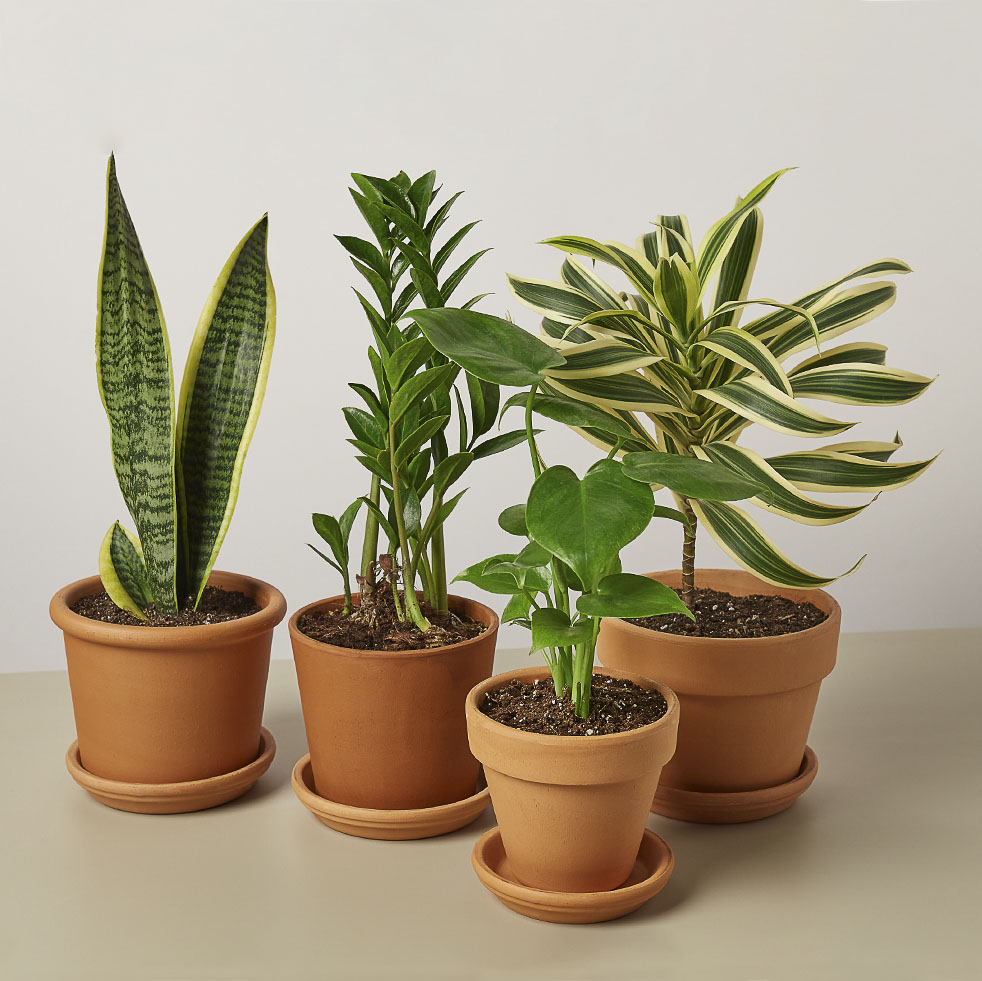 Fill out the form below with any questions, comments or concerns and we will get back to you ASAP.