Seed Box
from $ 15.99
Includes:
Fresh herbs and veggies are perfect for adding flavor to your food.
Each box contains two types of seeds, cow pots, and soil.
Receive a detailed information card with every shipment.
Free Shipping.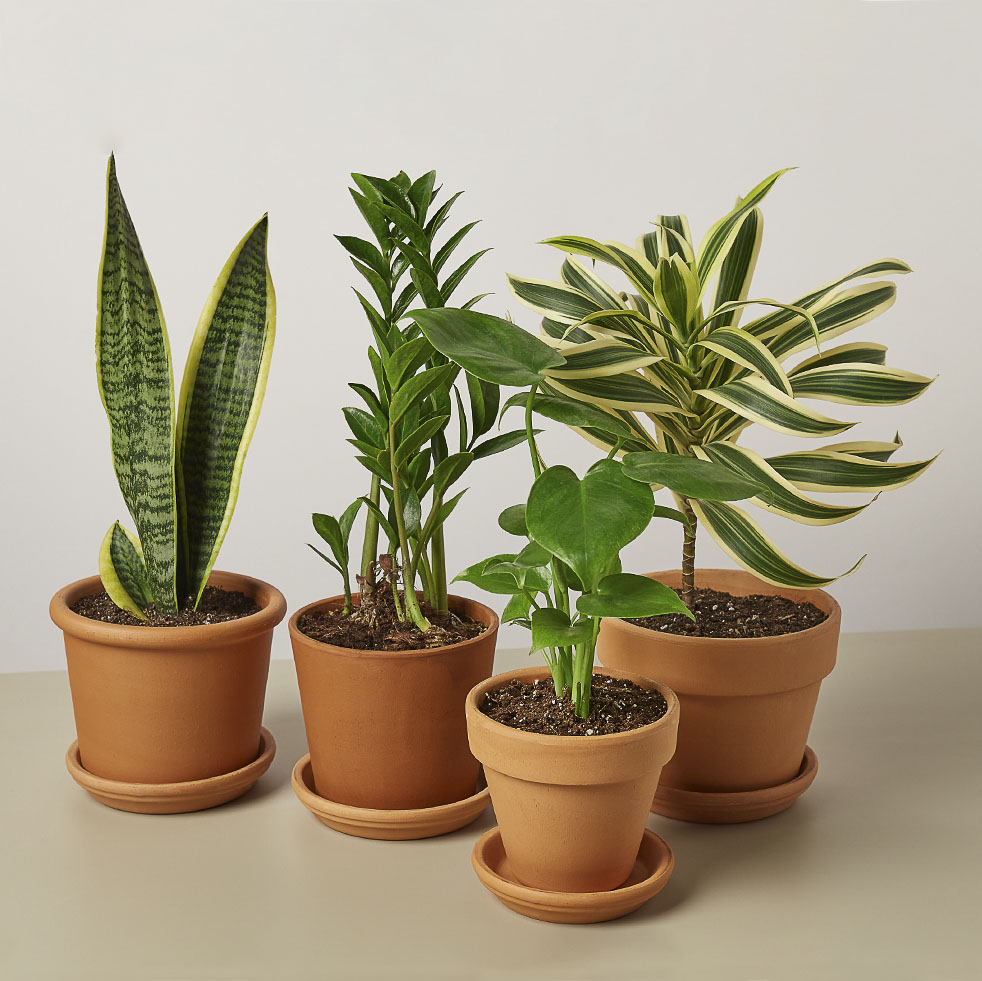 Fill out the form below with any questions, comments or concerns and we will get back to you ASAP.