How to Change the Email Adress under Your Account
Follow our guide to change the email address under your account. 
Please Note: The new email address will REPLACE the old one, there can only be one email per account. This Email address should also be the one you use to log in. 
Step 1
Click on the 'account icon' and login to your subscription account.
Step 2
Click the 'Account' tab at the top.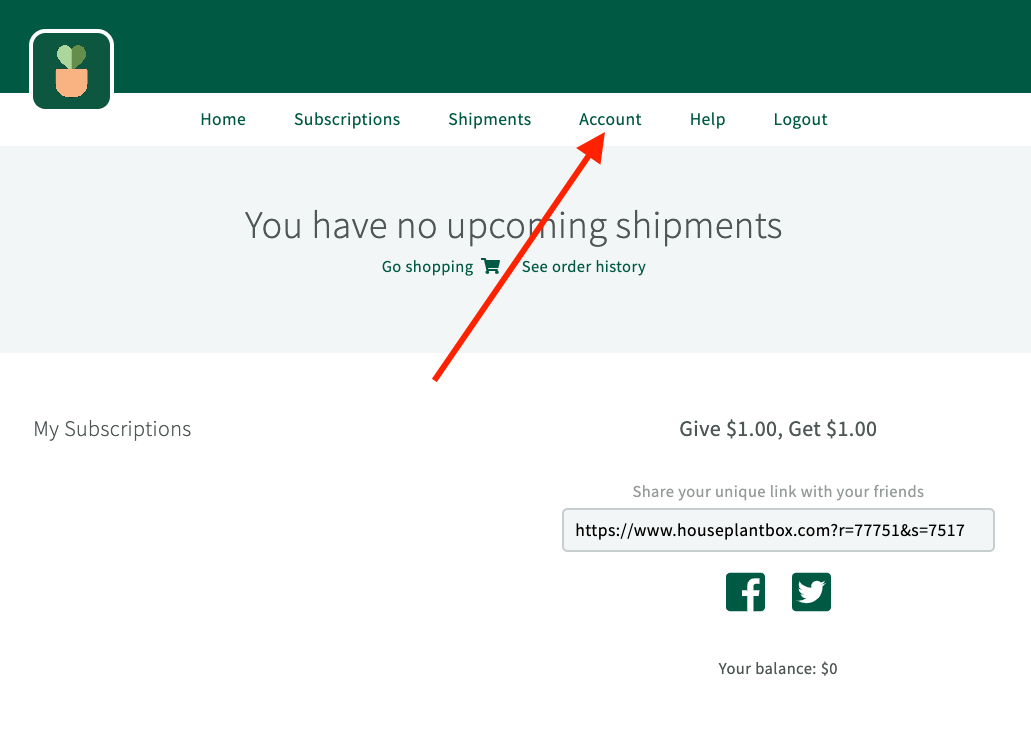 Step 3
Click on the 'Edit' button next to your account details.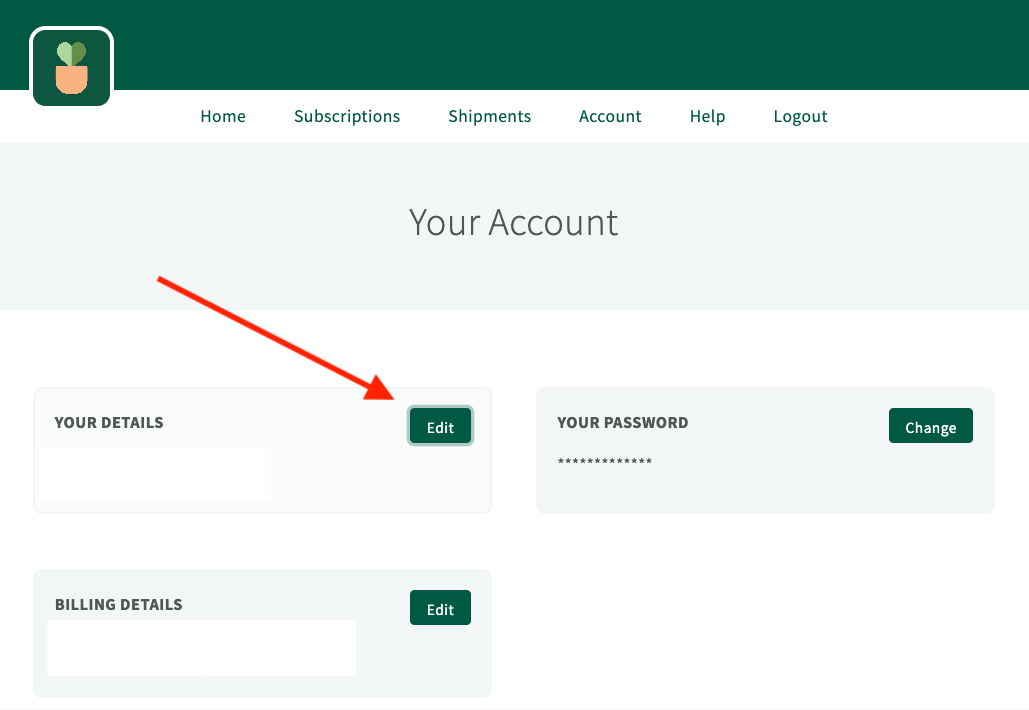 Step 4
Enter your new email address.
PLEASE NOTE: This will remove the previous email address that was on file, there can only be one.