House Plant Cuttings / Plug Box
from $ 15.99
Includes:
A pack of house plant cuttings or a plug.
Each box contains a bag of soil and a nursery pot
Receive detailed instructions on how to start planting the cuttings or plug.
Free Shipping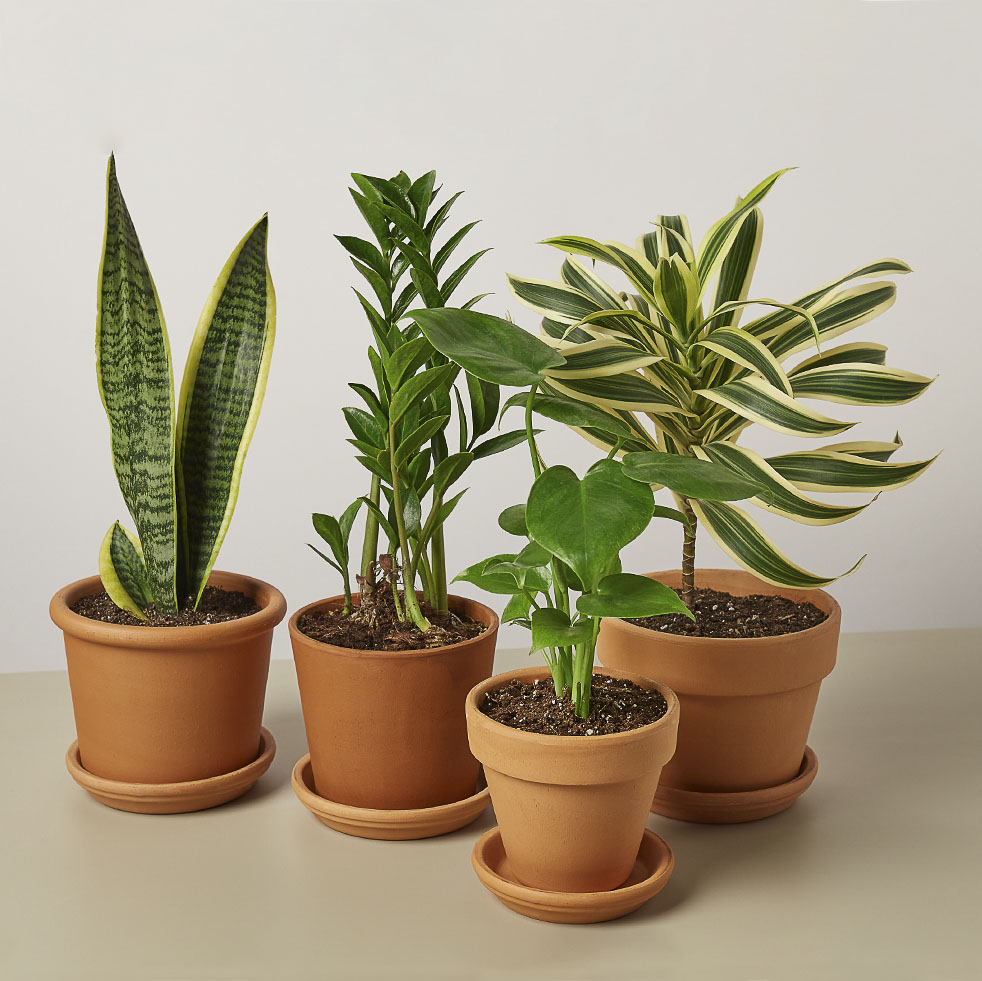 Fill out the form below with any questions, comments or concerns and we will get back to you ASAP.