Pre-Potted Terra Cotta Box
from $ 34.99
Includes:
1 - Plant in a Premium 5.5" Terra cotta pot.
1 - Detailed care card.
This plant will arrive with its appropriate soil.
We choose a unique plant each month!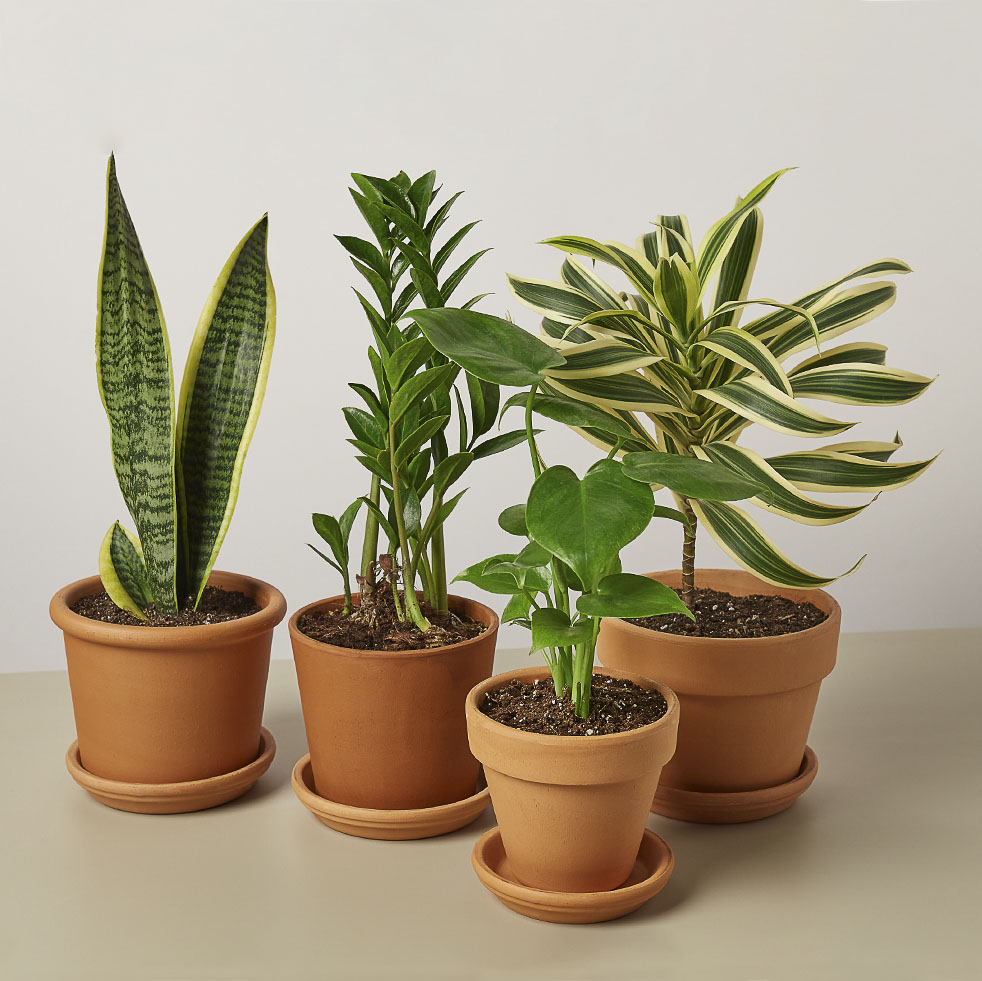 Fill out the form below with any questions, comments or concerns and we will get back to you ASAP.